based on carrd made by @divinemelancholy on wp
BURNING PILE
LIAM DUNBAR X ORIGINAL CHARACTER
featuring dove cameron as brayden williams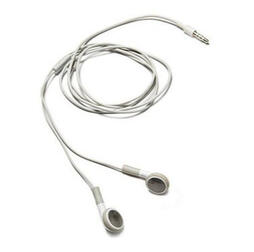 hahnndjd
Brayden feels the storm brewing, fire lacing every breath. Her small heart struggles to keep up. She never understands what someone meant when they said a thing, nor does she understand why change is a good thing. Change stirs problems, problems brew pain. The jagged scar down her sternum giggles in delight. Her fingers trace it, thinking fondly of cool metal and searing blood.
She is sixteen but can barely remember time before. Memories are inky on the pages, handwriting illegible, try as she might, she cannot recall. The scars that litter her body are reminders that her story is not that, but her life. They are slim and pink, young, youthful. She remembers the hurt and the sorrow.
Under her fragile skin, she can feel the longing, that tether. She sees it when she closes her eyes too. Biting teeth and glowing eyes drawing ever closer, pulled by a long red string, like blood. The change is not welcome. It brings trouble.
Brayden knows that trouble wears a mask. It hides in plain sight; behind the eyes of a blonde woman who has blood on her teeth, in the flickering numbers of a scale. She knows that and yet she does not know what it is until it is much too late, it is always too late.
She tells herself that it will be okay, but she lies over and over, until she can taste the bitter hatred for her own words, for herself for believing it. It is never going to be okay, especially when the golden gaze and bloodied maw of a wild animal reigns supreme over her nightmares.
Her father knows. He is tall and blue eyed, even though she sees them burn red in her sleep. He knows she could not settle here, stay calm in a place where she was in so much pain. Change is good, he told her, told himself.
From her window, she can see the forest. At night, she hears animals fighting. Wolves howling and coyotes laughing. Sleep is unheard of, troubles growing in shape, predatory. She wonders when, if, it will all stop. Silver laces her veins, cold and burning against her skin, slipping through her teeth when she coughed. She hopes to God that her troubles will burn with her.
...SOUNDTRACK

burning pile - mother mother
seven wonders - fleetwood mac
anarchist - yungblud
love like ghosts - lord huron
liquid smooth - mitski
jealousy, jealousy - olivia rodrigo
taste of you - rezz, dove cameron
kiss me - sixpence none the richer
adam's song - blink-182
you stupid bitch - girl in red
and many more...
...CAST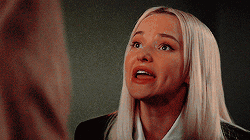 DOVE CAMERON AS
BRAYDEN WILLIAMS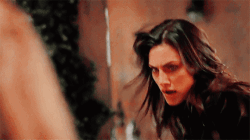 PHOEBE TONKIN AS
ALEXIS ARGENT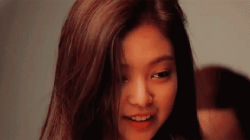 KIM JENNIE AS
PARK NINA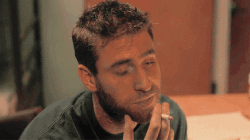 OLIVER JACKSON-COHEN AS
KACE WILLIAMS